If you are looking for High Ticket Google Ad Experts, you've come to the right place.
HighTicketsElites has generated millions with Google Ads for our very own stores and clients.
We are now looking to bring our expertise to you, a new, soon to be, 7 figure High Ticket brand owner. Building, launching and scaling Google Ads for your brand is NOT an easy task and we understand this. This is why this service has been created, to help brand owners like you focus on what's important, building the brand.


HighTicketsElites is going to:
→ Build
→ Launch
→ Optimize
→ Scale


All of your Google Ads campaigns for you, all on autopilot.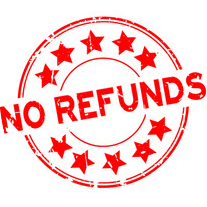 Please Note:


Since this is a service-based offer and any service CANNOT be undone once delivered, any payment made for this service is NON-REFUNDABLE. No exceptions.
Check your inbox to confirm your subscription