Do You Want To Get HIGH TICKET Orders Like THESE?
YOU CAN!!!


If You Want To Make Sales Like These But Don't Want To The Hassle and Major Responsibility Of BRANDING CORRECTLY, (A Critically Important Piece To Getting BIG Sales CONSISTENTLY) Then LET ME Create, Design and Buildout Your Brand For You!!!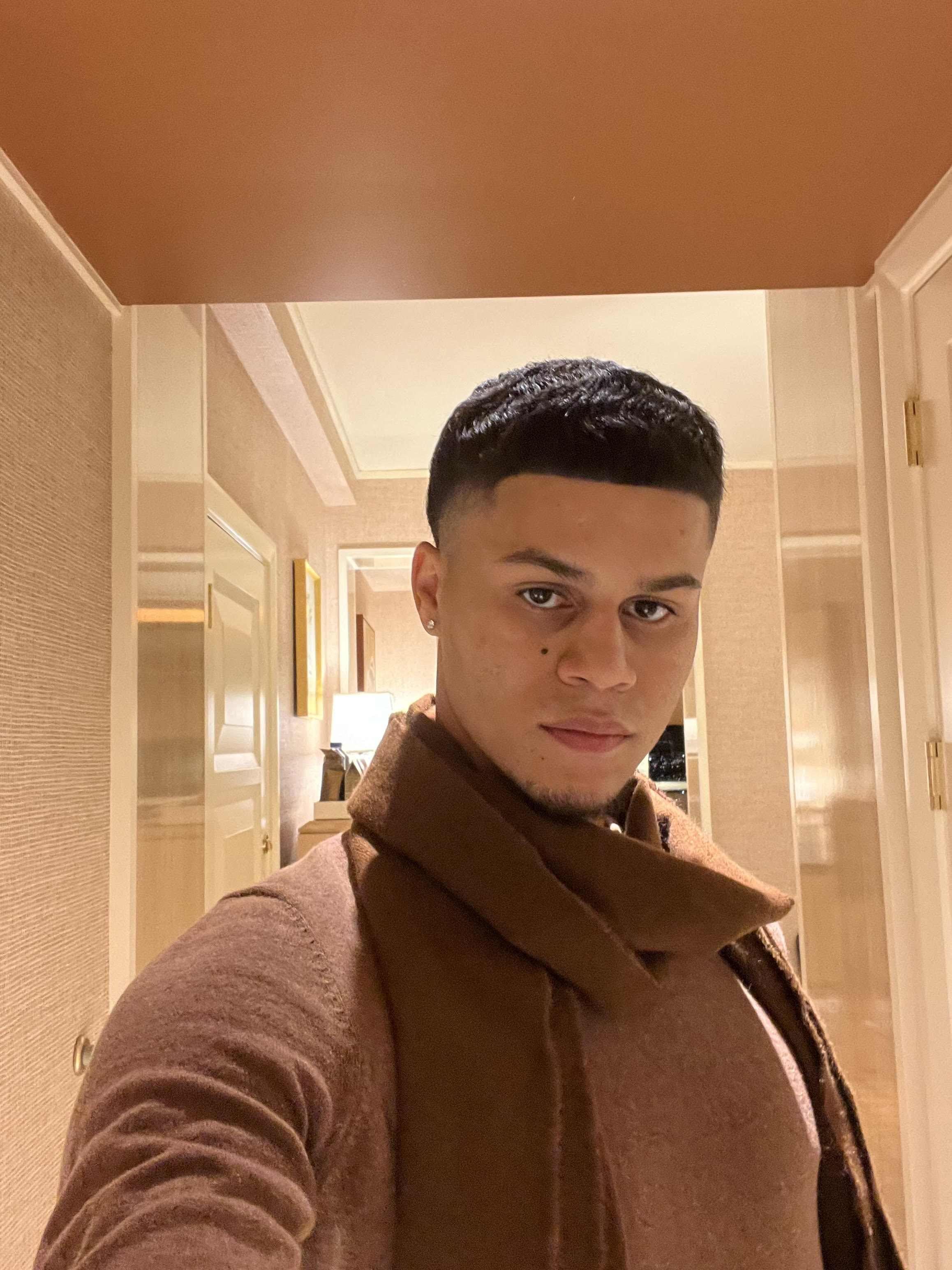 My Name is Ason Figueroa


I Am A Soldier Turned 7 Figure High Ticket E-commerce Entrepreneur.
I've Been Shopify Dropshipping For Over 3 Years Now and Now Help Other's Get Started With Launching Their VERY OWN 6 TO 7 FIGURE High Ticket Dropshipping Brand.


IF YOU'VE BEEN LOOKING FOR A WAY TO HAVE A 6 TO 7 FIGURE STORE BUILT FOR YOU, THEN YOU'VE COME TO THE RIGHT PLACE.
How Can A Pre-Built Store Kick Off My Success?
Your Store Will Be Built By An Expert Who's Done Over A Million In Revenue And Has Seen and Experienced Top Tier Website Design In Nearly ALL High Ticket Niches.
How does this process work?
The HighTicketElites E-commerce team are going to completely build your 6/7 figure High Ticket store in a 4-6 week period. During this buildout time period, all communication will be maintained through email with [email protected] You will be informed every step along the way as to how your pre-built store is coming along and things you can expect moving forward. HighTicketElites will NEVER rush a store as we know we are building our client's future businesses. This service is professionally handled by expert High Ticket store designers and both frontend/backend E-commerce system creators.
Any and all question you may have about this service can be remitted to @asonjf on instagram or our company email [email protected]


💪You Sit Back While I Do All Of The Heavy Lifiting...
For example: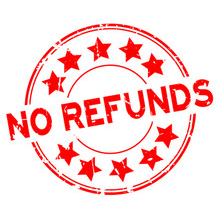 Please Note:


Since this is a service-based offer and any service CANNOT be undone once delivered, any payment made for this service is NON-REFUNDABLE. No exceptions.
Check your inbox to confirm your subscription